Design to Manufacture System (DMS) aims to solve multiple production problems of panel custom furniture enterprises with low cost and high efficiency for small and medium-sized factories. It comprehensively covers the six major links of design,   order disassembly, layout, packaging, management, and service, and even small-scale production lines.
Intelligent Document Review
Intelligent Scheduling Production
3 TYPES OF INDUSTRY PAIN POINT
Channel development is blocked?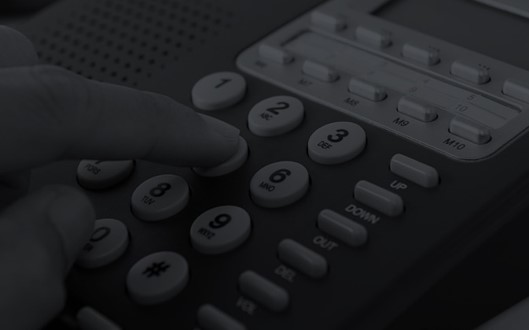 - Is it difficult for dealers to recruit designers?
- Is it difficult to control the product system?
- Price management module missing?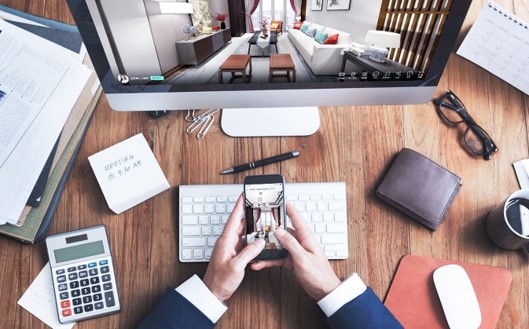 - Lower the threshold for dealers to recruit designers.
- Standardized product system.
- Headquarters standard price system.
Difficulty operating a store?
- Lost customer information?
- Low conversion rate and low unit price per customer?
- Is it difficult to quote or place an order?
- Customer refined management.
- Design to promote sales into large orders.
- One-click quotation, saving people and effort.
Slow production and high cost?
- Is it difficult to dismantle the order?
- Trouble connecting multiple devices?
- High maintenance fees for the front and back end software?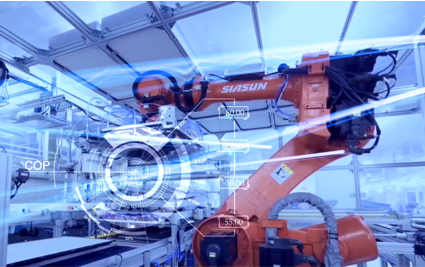 - Receive, review, and dismantle orders by one person.
- Seamless docking equipment, efficient.
- Front-end and back-end share a library maintenance.
01 CRM - Customer Management
03 MSC - Production Docking
DMS IMPROVES OVERALL OPERATIONAL EFFICIENCY
Operation Management
- Real-time tracking of order status.
- Marketing data analysis.
- Multi-channel, multi-mode unified management.
Production Delivery
- Standardize the operation process and reduce manual stickiness.
- Improve production efficiency and shorten delivery time.
- Optimize production scheduling and reduce production costs.
Customer Service
- Improve customer experience and reduce after-sales problems.
- Informatization upgrade to realize standardized management.
- Higher product accuracy and greater customer satisfaction.


No 1 (Tingkat Bawah) Jalan Bestari 1 Taman Bakri Bestari, Bakri Batu 5 Bakri, 84200 Muar, Johor.
TEL     : +6017-588 9668
EMAIL : ithink.mfgsoln@gmail.com